We're excited to bring you our 2022 Holiday Gift Guide. We have carefully curated a list of 11 South Asian vendors who are offering unique discounts for the Brown Bride community!
It's no secret that wedding planning can get expensive – we hope these discounts on services and products help soften your budget just a bit. Happy Holidays!
---
Who's featured on the gift guide
Epic Everlasting Events – 5% off wedding planning services
MAM Planning & Design – 25% off wedding planning packages for 2023 with code BROWNBRIDE
Makeup by Karishma – complimentary Engagement Hair & Makeup Services
MOR Collections – Buy 1, Get 25% off your second item with code BROWNBRIDE
Mann Sey – $100 off on 10+ bridal party outfits
AK Lodi Films – 10% off photography package + free prewedding photoshoot
Lotus Lane Boutique – all holiday gift boxes are on sale now
VS Invitations – get $500 off wedding invitations
Meher Dance Company – $25-$50 off dance choreography lessons
Glam by Mitz – $10 off bridal glam lashes with code BROWNBRIDE
Facet of Love – 10% off mangalsutras with code BROWNBRIDE
---
THE COMPLETE LIST – 2023 GIFT GUIDE
Epic Everlasting would like to offer 5% off of our planning services for any weddings booked for June 2023-August 2023. This offer will be valid until January 31, 2023. The summer months are a beautiful time to have an EPIC wedding with your loved ones, and they love seeing families and friends come together to celebrate this momentous occasion.
---
MAM PLANNING | DESIGN, is a luxury boutique event planning and designing firm based in
Houston, Texas. All referrals from Brown Bride will receive 25% off of their final package price( not including travel), valid for 2023 services.
A consultation must be completed by 12/31/22 or a deposit of $100/$50 to hold an appointment that must be completed by 1/31/2023. Coupon code is: BrownBride
---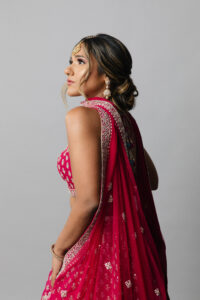 Chicago Brides, take note! Makeup by Karishma is offering complimentary Engagement Hair & Makeup Services when you book your Wedding Day Hair and Makeup! Some details to remember:
Must be in a 35-mile radius of Downtown Chicago
Wedding Day booking needs to be completed by Jan 30, 2023
Complimentary service is up to 1 hour and 40 minutes
---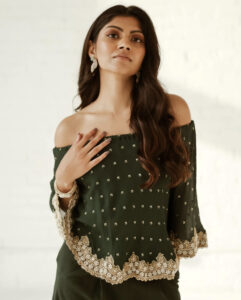 MOR Collections is a South Asian-inspired fashion brand. Using discount code "BrownBrideHoliday", customers will be able to buy 1 get 1 25% off any MOR Essentials. Woo!
---
Mann Sey is a South Asian fashion brand that aspires to translate sophisticated Indian heritage and culture into effortless designs. Brown Bride customers will receive $100 off on 10+ bridal party outfits – get it now!
---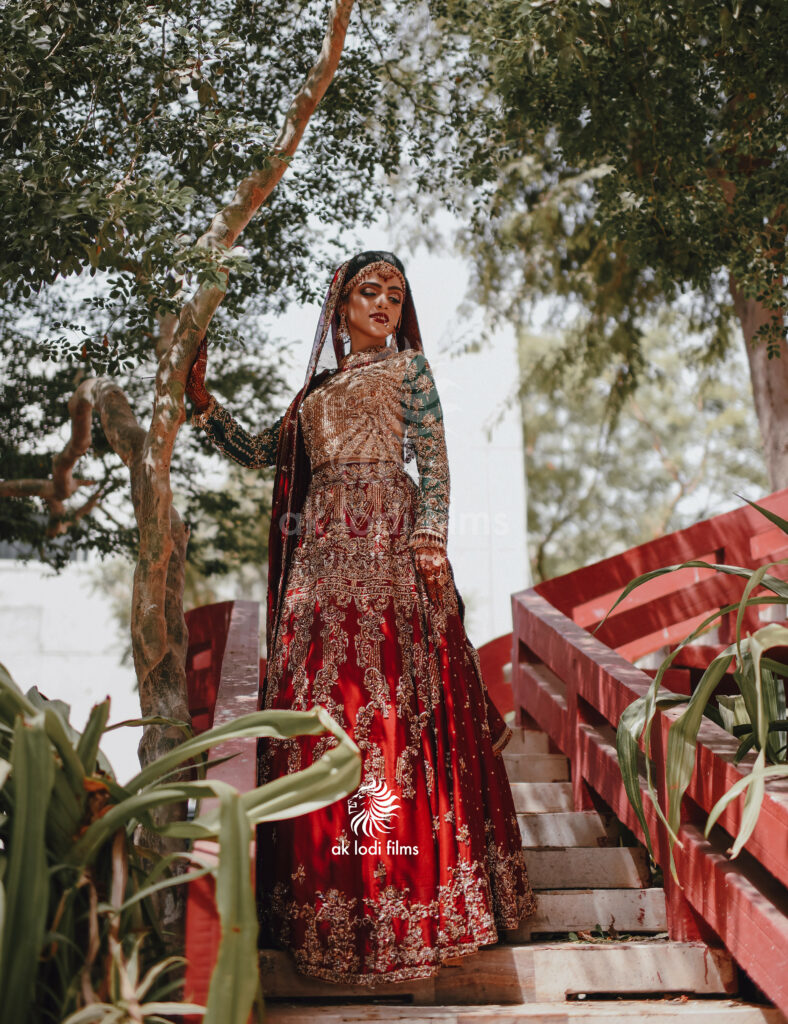 AK Lodi would like to offer a FREE 1-hour prewedding photoshoot to every couple who books with them by the end of January 2023. They'll also offer a 10% discount on your total photography package if you mention Brown Bride (coupon expires end of January 2023).
---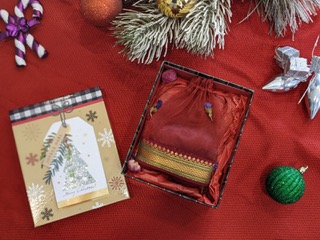 Lotus Lane has put together beautiful, vibrant Indian art-inspired, hand-made, heart-crafted gift sets & more that are perfect for this holiday season. Every purchase helps support and enrich their artisan communities, and helps transform their lives. Their Holiday Gift sets are on sale till Dec 12, 2022. They also offer 10% off to sign up to be a VIP member.
---
VS Invitations designs premium wedding invitations and stationery for predominantly Indian couples. For 2023 weddings, they are offering $500 off on an invitation package of $3500+.
---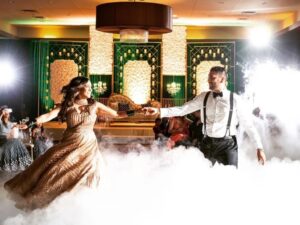 For Brides & Grooms: Meher Dance offers private choreography services for your first dance, sangeet dance, or any entry dance incorporating any style of dance. They can also create family and bridal party dances. We have the capacity to teach in person or virtually through videos and live zoom sessions. Reach out to them for an initial consultation to discuss your vision so that we can help customize a meaningful experience for you and your guests.
For Guests: Meher Dance offers gift certificate packages for you to purchase to give as a wedding gift to the bride and groom to use for their wedding or for fun couple activities to do after the wedding. These certificates are a great gift for anyone for any special occasion.
Use the code Brown Bride Meher Special to get a $25 discount for one choreographed routine or $50 discount for two choreographed routines.
---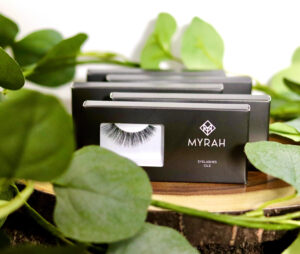 I would like to let future brides know that we have the perfect catered light weight lashes for their big day. With a lot of tweaks, we have created a lash strip that brides can feel comfortable in for long hours and still look very bridal. Most brides look for good quality, natural looking, bridal, light weight and that's exactly what we have created!
Our Maharani Lashes are $50 with shipping. I'm offering $10 off with code "BRIDE10." Message them today!
---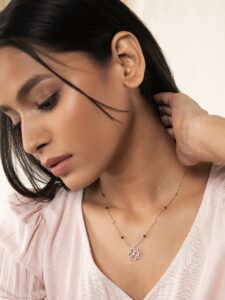 Facet of Love offers unique Mangalsutra designs that speak of destined unions and the everlasting essence of tradition. They use the finest diamonds that will remind you of the promise you made on your wedding day. They're offering free shipping and 10% off on all orders during the month of Christmas using code: BROWNBRIDE
---
After an unpredictable couple of years for weddings, it feels like we're finally gearing up for wedding events to be back in full swing next year. With this gift guide, we hope you find new vendors you weren't considering, and maybe find gift-giving is just a bit easier with the 2022 Holiday Gift Guide. Enjoy the time with your loved ones this season!
With lots of love,
Brown Bride